Scratched Furniture Has Never Looked This Good

Let's face it.. cats love to scratch. So, it's inevitable for your furniture to be destroyed over time by your cat's fabric-shredding claws. BUT WAIT! Before you give up on your worn items, give your furniture a second chance with the Scratch Away!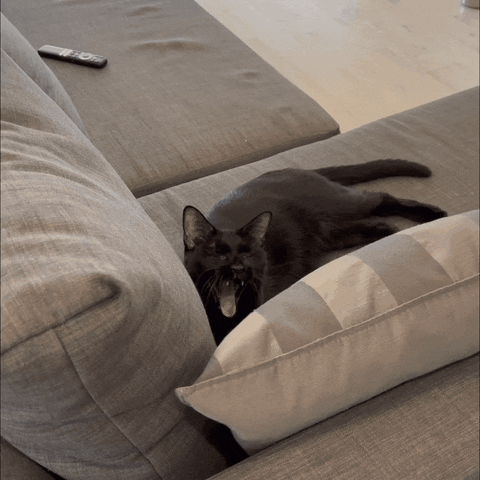 Restore Priceless Pieces

There are just some things that money can't buy - like your cat's favourite scratching post or your favourite sofa that they just don't make anymore. Although you are unlikely to replace these items any time soon, with the Scratch Away, you can make these pieces look almost as good as new!

Put Money Back Into Your Pocket

The cost of furniture is expensive, moving it can be stressful, and may result in damages along the way. The Scratch Away is the easiest solution to this headache of a problem that keeps your house looking fresh, while saving you time, energy, and money!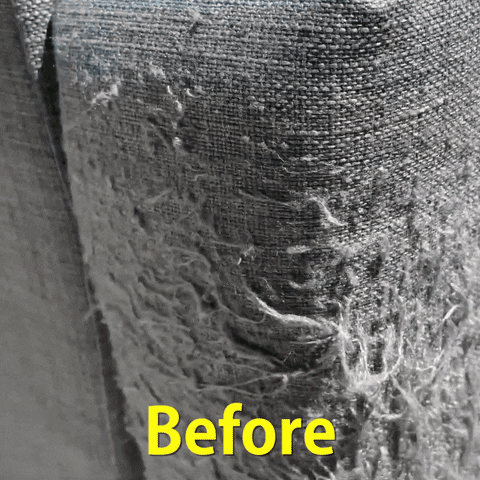 Environmentally Friendly

Powered by USB and made from recycled plastic, the Scratch Away is purposefully engineered to minimize the amount of waste in our landfills.

Gentle On Most Fabrics & Textures

Our honeycomb design ensures that the Scratch Away only removes unwanted fabric pulls and threads - guaranteed to improve the look of your furniture, beddings, toys, scratching posts, and even your most treasured clothes!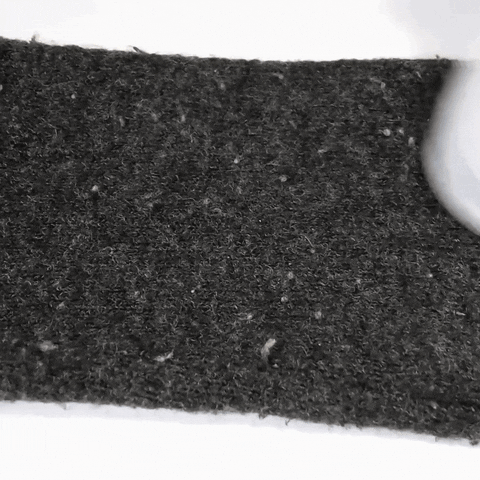 Product FAQs
No. The scratch away simply removes any loose threads and pills that can happen over time through general wear and tear.
The Scratch Away works on a variety of fabric types and textures from cotton, polyester, wool, sisal (cat trees / scratching posts) and velvet. Unfortunately, the Scratch Away cannot be used to remove any existing scratches on any leather textures.
No, the Scratch Away is attatched to a USB-A power cord making the device extremeley portable. To power the device, simply plug the USB adaptor to any power source (i.e., a power brick, power bank, laptop, etc.) and slide the power button to the "on" position.
Depending on the type of fabric and how close of a shave you would like, you may choose to keep or remove the clear plastic guard. We recommend shaving your farbics with the plastic guard on first and then making your decision from there. When removed, your fabrics are still kept safe from our tri-fold blades thanks to our honey comb stainless steel design.
The power cord measures approximatley 120cm or 47.24 inches in length.
Shipping & Delivery FAQs
Due to the high demand of this product, all orders will be processed within 2-5 business days and will require 7-10 days for shipping. However, depending on your location, you can expect to receive your item much sooner!
Not at all! All taxes and duties are included within the price of shipping - even when you qualify for FREE Shipping! However, if you do face any issues with duties or taxes (which most don't), please send us an email and we'll get that taken care of for you.