Is Your Cat Ready For This Winter?
Cats require a warm and safe environment to protect themselves from the harshness of the cold. The Nymock™ ThermaPad provides a safe and electric-free solution to keep your pets warm and toasty all throughout the winter season.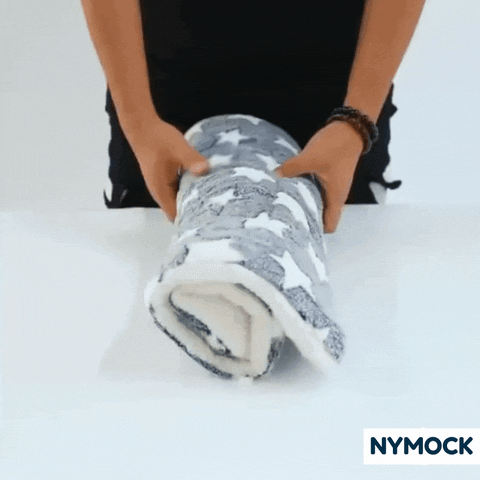 Why The ThermaPad?
Self-Heating - Engineered with a layer of insulating fibres, the Nymock™ ThermaPad reflects and traps warm body heat, creating a desirable surface for your cat to lounge on.


Worry-Free - Traditional heating pads require methodical thought and care - and when done wrong - this can put your cat in danger. With the Nymock™ ThermaPad, you and your cat can sleep easy knowing that your cat has all nine of its lives 😉


Perfect For Travel - The ThermaPad is lightweight and portable, making it the ideal bedding accessory for pet crates, kennels, hammocks, and long travels for the adventurous ones!


Easy Maintenance - When soiled, the Nymock™ ThermaPad is super easy to clean! Simply, toss it into the washing machine on cold and hang or tumble dry on low heat.